Rainy day adventure in Dundee
It's not always sunny in the City of Discovery, so here's a guide to enjoying a rainy day adventure in Dundee
This summer, we have been blessed with some beautiful weather. Sometimes a bit too hot for those of a more pasty disposition! It's been pretty braw, hasn't it? But, sometimes the rain does make an appearance just to remind us that we're not Spain. We are in Scotland and we know a driech day when we see it. 
For families, it's always infinitely easier to plan a day out when the sun is shining. But, what about those days when they're not at school and it's tipping down? Dundee has plenty to offer to make sure your day out isn't a wash out. Here's a handy list of things to do for all the family in Tayside whatever the weather is doing.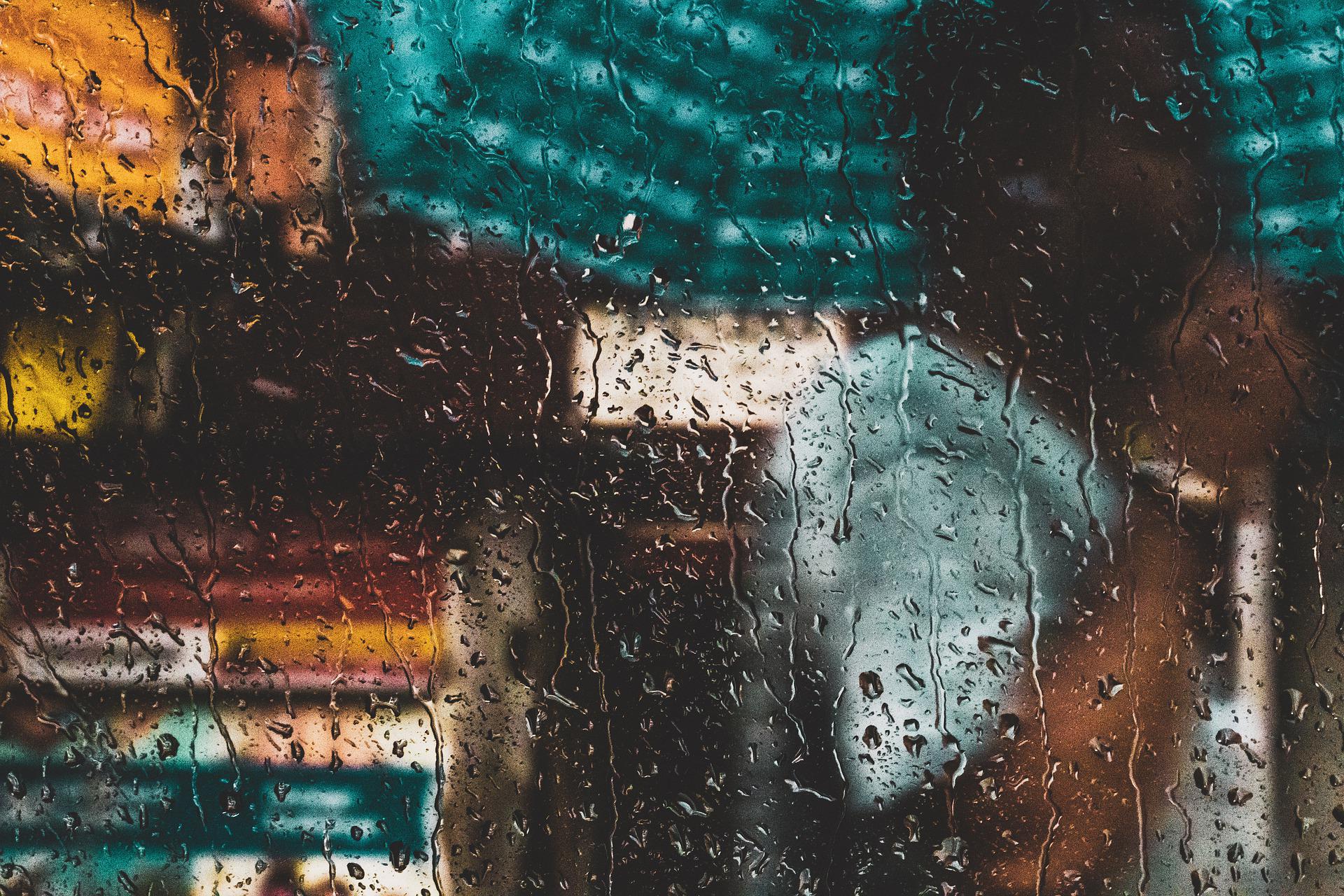 Dundee Science Centre
If you're looking for somewhere fun but also highly educational, Dundee Science Centre is always a hit. With many STEM activities for kids to immerse themselves in,  Dundee Science Centre pride  themselves on mirroring parts of the school curriculum. All music to parents' ears, but, most importantly, a ton of fun for the kids. Made up of different 'Zones' there's an Inventing, Exploring, and Discovering Exhibition Zones as well as a Sensory Zone which is really popular with younger children.
The medical zone is just brilliant for those fascinated with the human body and there's a whole Zone dedicated to the brain. Also, Mums and Dads will be pleased to hear there's a café to rest weary feet and rejuvenate with a coffee and cake.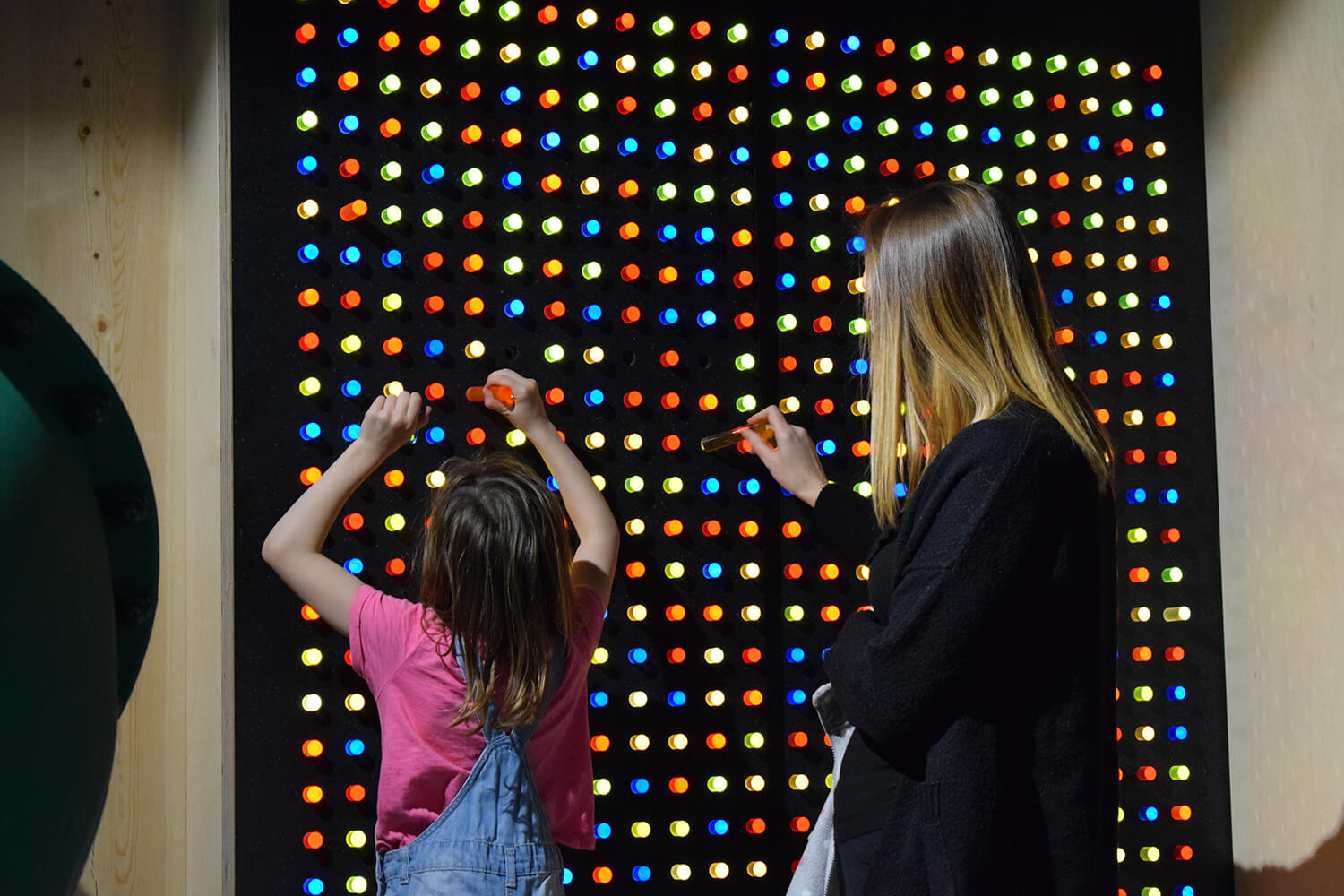 RRS Discovery
For all our explorers, young and old, a trip to Discovery Point is a welcome option if the sun's not making an appearance. Okay, there's a risk of getting a wee soaking if you take a walk on the decks of Captain Scott's famous ship, but the museum inside Discovery Point requires no umbrellas. Here, visitors can explore the stories of the ship's voyages after the famous expedition to the Antarctic and walk in the footsteps of the crew aboard one of the world's best known and most celebrated ships.
There's also a fantastic gift ship with lots of mementos for you to pick up a keepsake from your visit to RRS Discovery.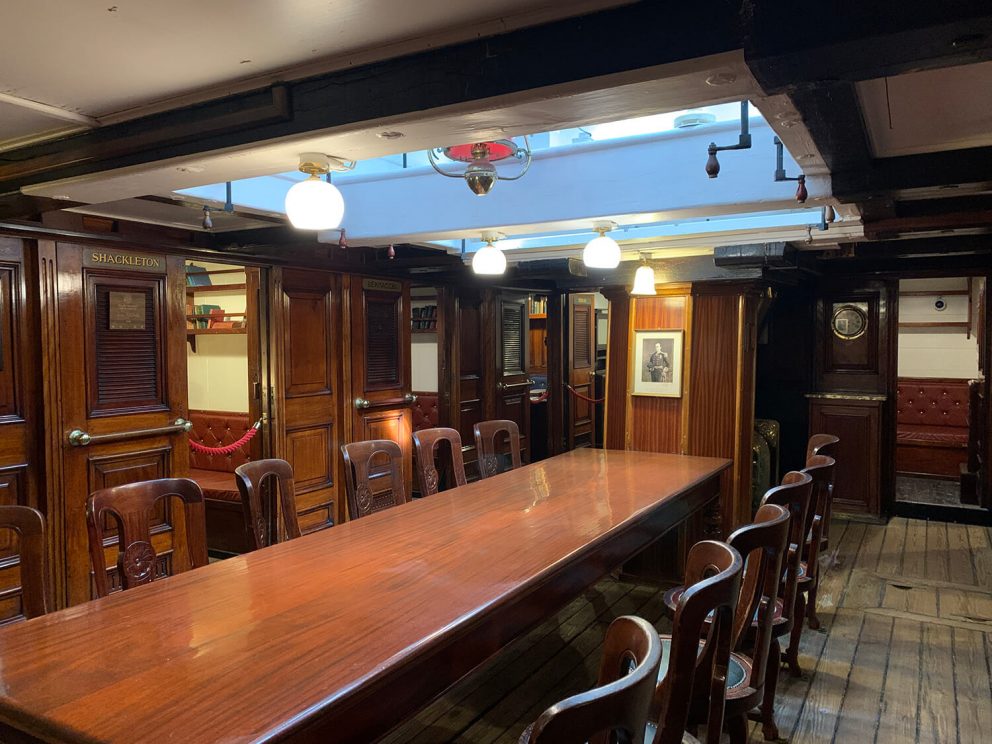 Overgate Shopping Centre
Now, here's the perfect place to enjoy some retail therapy – and all indoors too. The Overgate has been a staple of the Dundee shopping scene for over twenty years. It still caters to your shopping needs beautifully and has plenty shops that cater to a younger audience too. For kids who like to collect things and have a hankering for stationery, there's the Smiggle store. Look out for Claire's Accessories, New Look, Toytown, Superdry and Baba's American Candy – all very popular with younger customers and the perfect place to send the kids while you enjoy a Starbucks or a browse around Paperchase or The Perfume Shop.
There's an array of eateries inside the Overgate from Five Guys to Frankie & Benny's so plenty of places to grab a bite to eat after some retail therapy.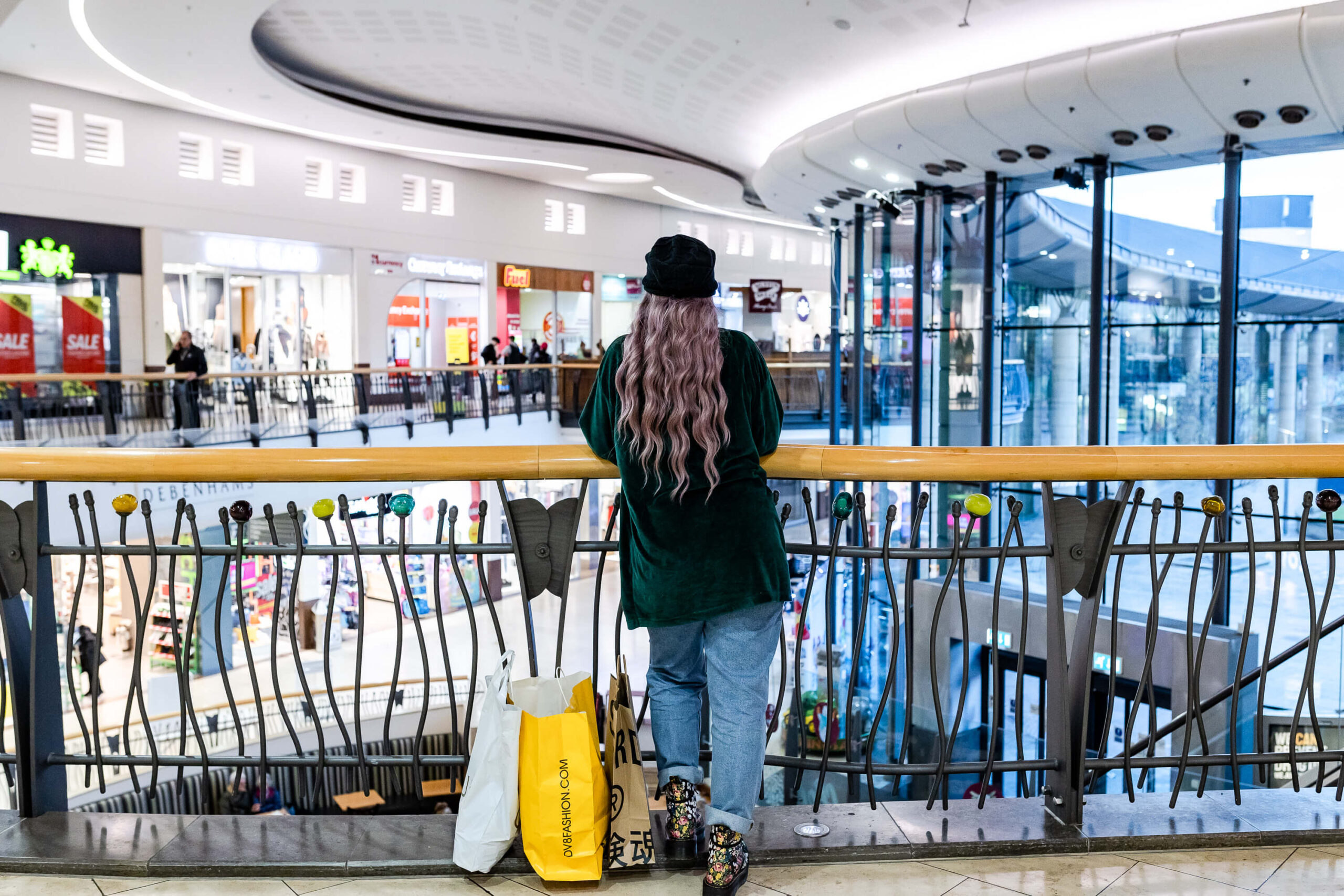 DCA
The Dundee Contemporary Arts Centre is one of the city's best cultural hubs. There's exhibitions, a beautifully small cinema, a gift shop and the Jute Café Bar – a buzzing restaurant and bar. The entire place has a warm ambience and is very rarely quiet. The DCA also hosts Create Space, somewhere for kids to let their imaginations take flight and be as creative as they like. The space is home to displays and activity packs to keep inspire and stimulate young minds. It's open 11am-6pm Tuesday – Sunday and until 7pm on a Thursday.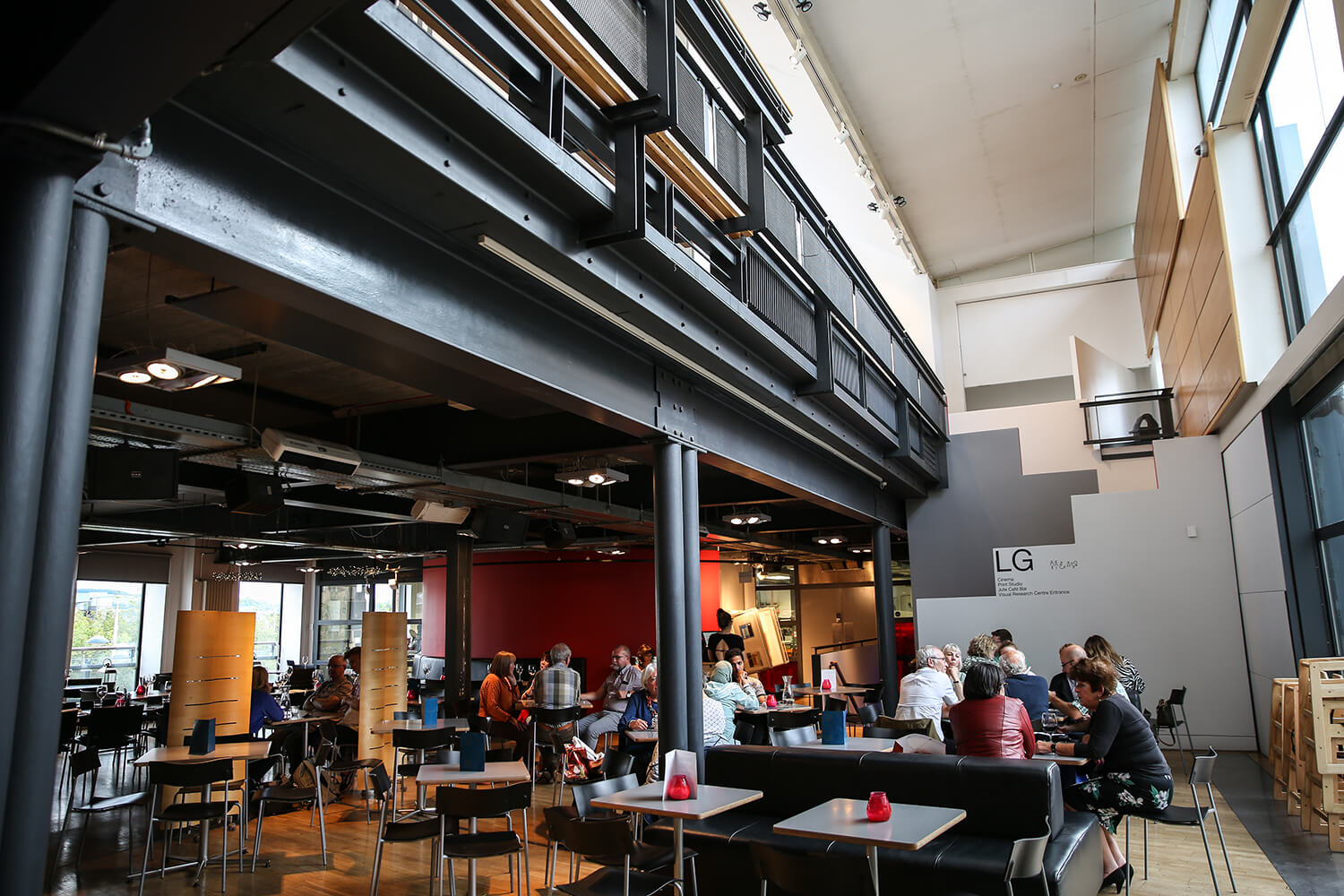 Avertical World
If your children have lots of energy to burn, Avertical World could be the perfect way to expel some adrenaline. A fantastic indoor climbing centre, Avertical World offers one hour instructor led sessions for families of up to four people. The sessions include roped climbing, auto belays and bouldering. With a minimum age of just five, many kids can experience the rush of climbing as well as getting some really intensive exercise. If Mum and Dad don't want to get involved, there's Junior Climber Sessions for children aged seven years and older where they can get a great introduction to climbing in a safe environment. This would definitely beat the rain.
So, even though we are in Scotland where a cloudy or rainy day is fairly common, there's always an opportunity for a rainy day adventure in Dundee for the kids (and grown-ups) to do regardless to avoid a complete wash out.