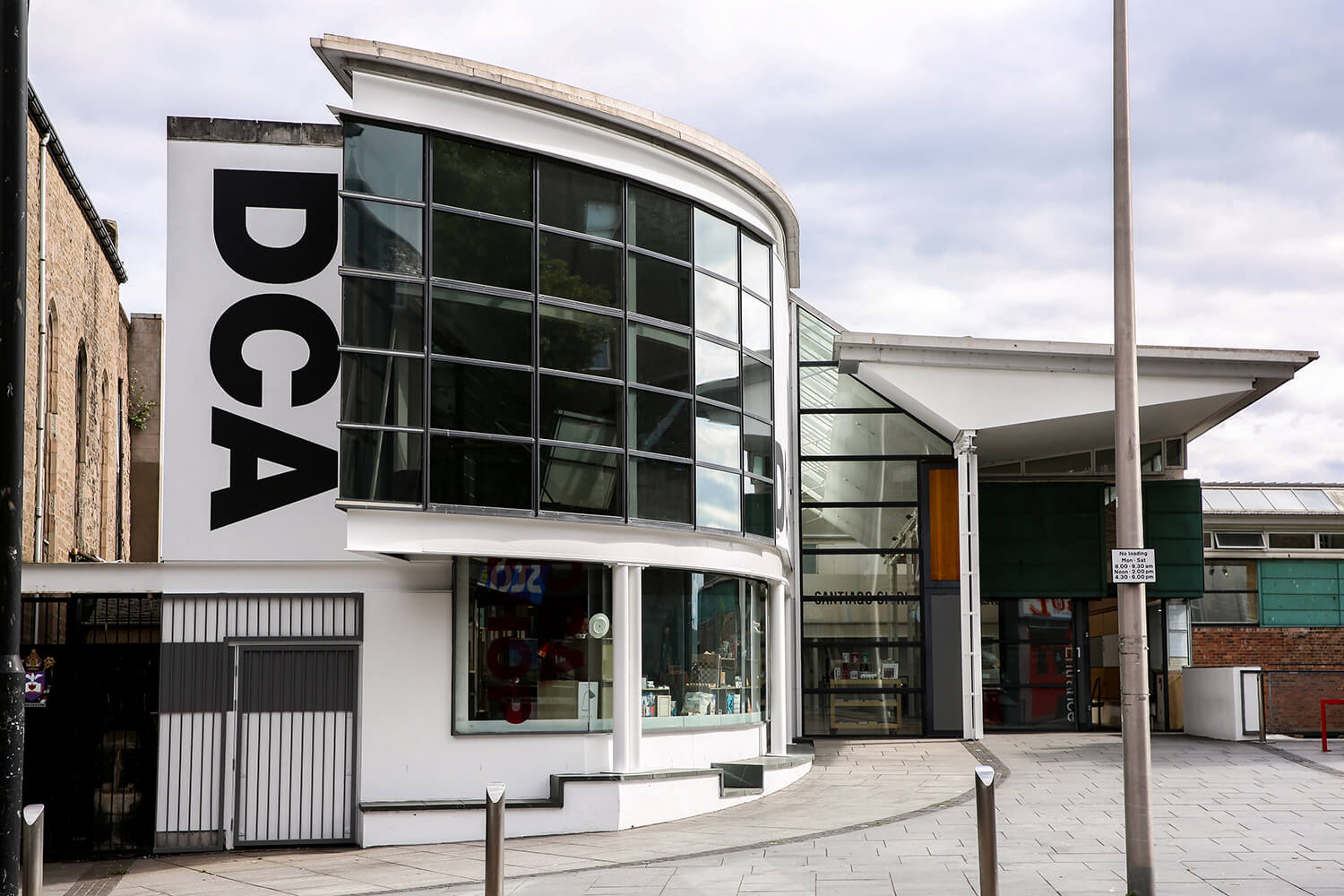 Epic of Everest with live music by Stephen Horne
The DCA and the Dundee Mountain Film Festival organisers are delighted to welcome musician Stephen Horne to perform live accompaniment for this special screening. Epic of Everest comes to DCA Cinema from The Hippodrome, home of the legendary Hippodrome Silent Film Festival.
A remarkable film and official film record of the legendary Everest expedition of 1924. This stunning restoration shows the third attempt to climb Everest which culminated in the deaths of two of the finest climbers of their generation, George Mallory and Andrew Irvine, and sparked an on-going debate over whether or not they did indeed reach the summit.