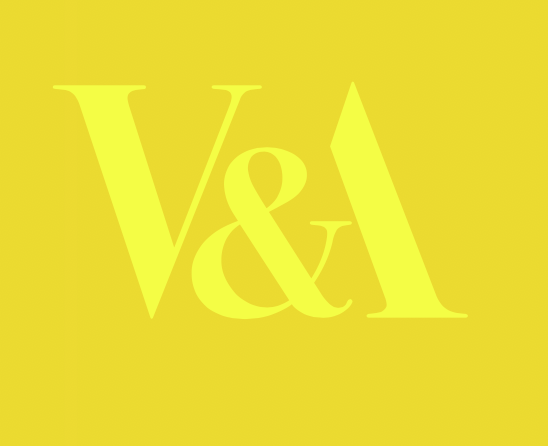 V&A Dundee : Michael Clark: Cosmic Dancer
Discover the rebellious energy and innovative performance of the ground-breaking Scottish dancer and choreographer
Michael Clark: Cosmic Dancer is an immersive experience exploring dance, design, art, fashion and music. It is the first major exhibition on Michael Clark and is curated and organised by Barbican, London.
Clark's choreography changed the landscape of British dance by weaving together subcultures and post-punk energy with the virtuosity and grace of his classical ballet training. A technically brilliant dancer and provocative artist, his acclaimed work has challenged society's expectations of gender and sexuality from the 1980s right up to the present day.
From costumes and music to graphic design, Clark is a pioneer across disciplines. The exhibition delves into his collaborations with artists, designers, musicians and performers, giving a unique insight into one of Scotland's most remarkable creative minds.