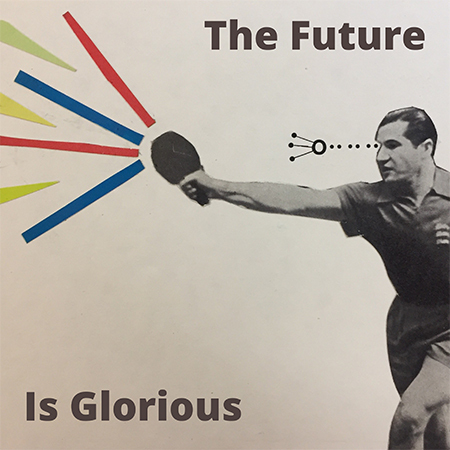 The Future Is Still Glorious
With his modest nylon strung guitar, occasional electronics, spoken word and found sound Haystack Monolith hatches myths, sagas and fanciful tales.
STRIPPED BACK
FULLY CLAD
DELICIOUSLY SURREAL and totally committed to opening small oddly shaped doors, shining lights under damp boulders and looking up in to the rain.
The future is glorious!
* All information correct at time of listing