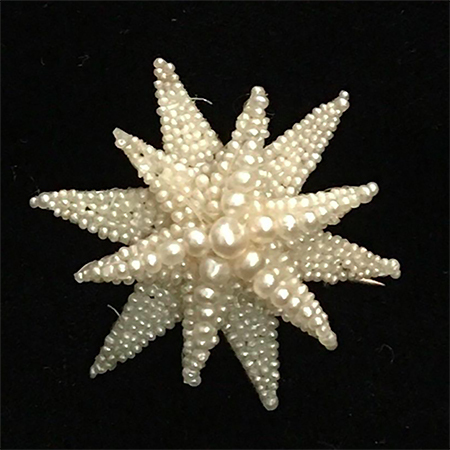 Dundee Fringe – Comet / The Pearl
COMET by John McCann'Last year Comet hit rock bottom. This year he started drilling…'
A reading by the playwright. Inspired by interviews he conducted with young men from across Northern Ireland in 2014, Comet is a powerful, raw and darkly funny look at being a teenage boy today.
THE PEARL was written by Donald Falconer in response to the exhibition Ambiguous Becoming at Cooper Gallery in 2020. It is the story of the inevitable & unstoppable change life brings whether we like it or not.
This is a script in hand sharing of a work in progress.
Directed by Jade Anderson
Performed by Jade Anderson, Josef Boon, Taylor Dyson & Calum Kelly.
* All information correct at time of listing