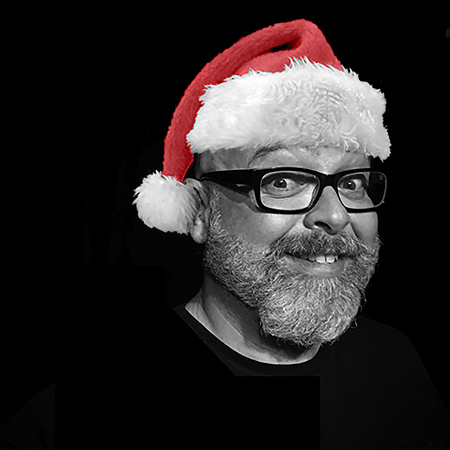 Dundee Fringe – Aidan Goatley: 12 Films of Christmas
Last Christmas we gave it our heart, but the very next day, Boris took it away. This year, to save us from tears, we'll celebrate it in summer! Deck the halls and grab the egg nog with a brand-new show of cinematic-based niceness that will warm your heart, no matter the weather!
Join Aidan and the films that have helped shape his love of the festive season all the year round!
'Thoroughly fabulous' ****1/2 The Reviews Hub
'Magical' **** Broadway Baby
'Touching, generous, warm-hearted' ***1/2 Chortle
* All information correct at time of listing