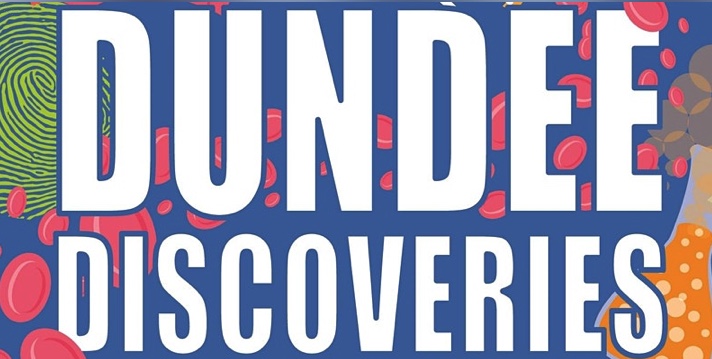 Dundee Discoveries: Past and Present – City Centre Walking Tour
A guided walking tour of medical science in Dundee past and present
About this event
Join Matthew Jarron and Amy Cameron from the University of Dundee on a walking tour of the city centre, exploring the city's fascinating scientific history.
Today, Dundee is world renowned for its pioneering research in medical sciences. This includes ground-breaking investigations into cancer, diabetes, new medicines and surgical techniques. Much of this work takes place at the University of Dundee but the city has many amazing other stories of innovation and discovery from both past and present. Find out more on this enlightening tour!
Practical information: Please meet outside the front entrance of Dundee Science Centre. The guided walk is likely to last around one and a half hours.