Dundee proving yet again to be a magnet for staycationers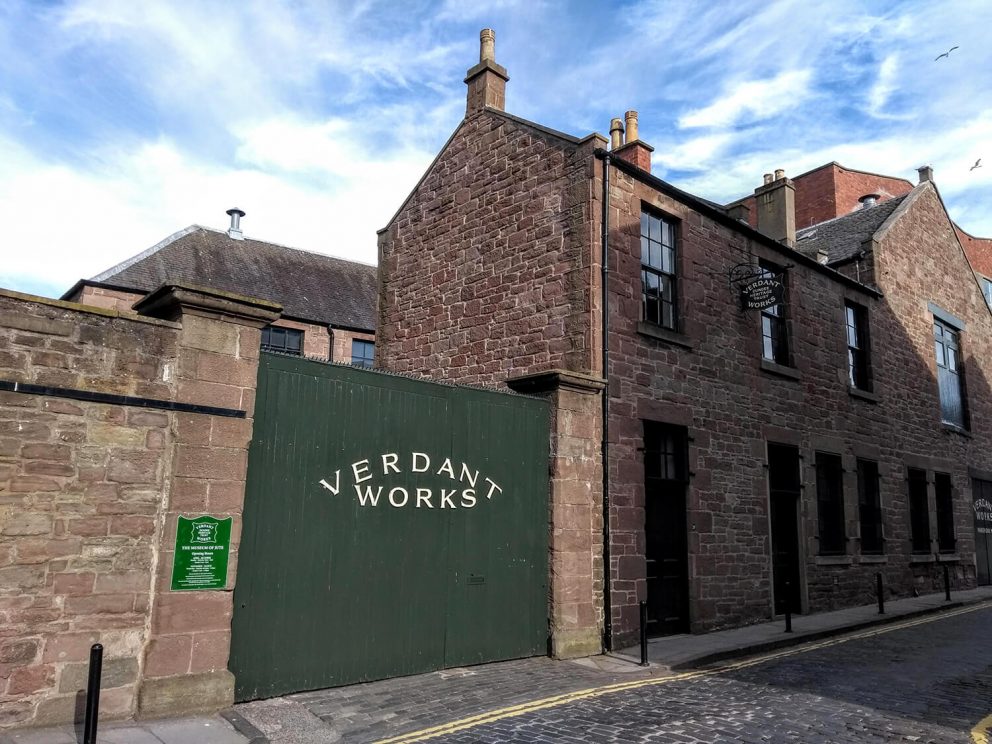 The ever-increasing cost of foreign travel, issues with currency and language, and of course the restrictions imposed by the Covid-19 pandemic have made many of us warier than ever before about booking a holiday abroad. 2020 became something of a lost year for many holiday-makers, but 2021 has served as a springboard for the rise in popularity of the staycation.
In 2019 Dundee was named the UK's top staycation destination city, and in 2021 came the accolade of being named in the top 10 UK cities by the highly influential Conde Nast Traveller. Nominations, awards and citations are wonderful to receive, of course, but here in what's been called a Scottish Renaissance city, they tend to underline what we already knew.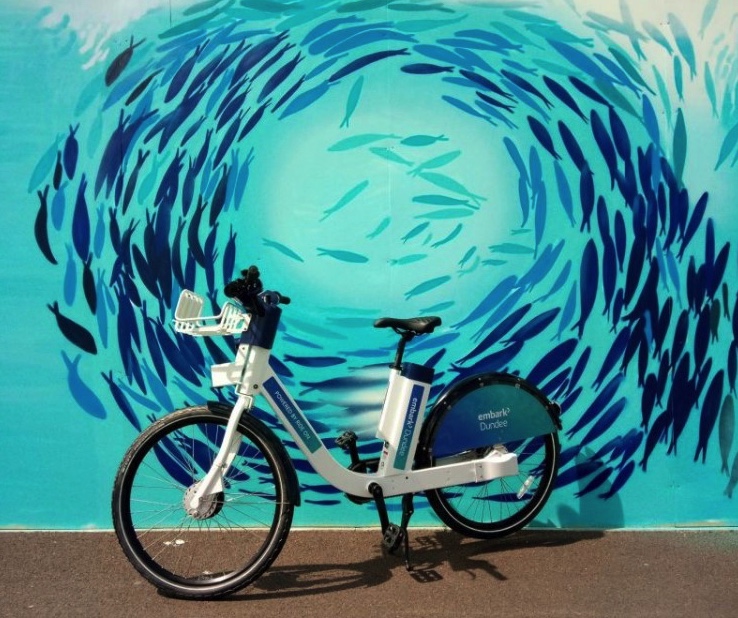 We've been attracting more and more visitors over recent years, in part of course because of the huge regeneration project that has transformed our iconic riverfront. Dundee continues to be exceptionally popular with staycationers from across the UK, and it's easy to see why. There are so many things to see, do and experience in the city and beyond into the countryside around it.
And for those looking to savour a city break, the compact size of Dundee makes it so visitor-friendly. May of the major landmarks and attractions are within walking distance from one another, giving you the chance to draw up a sightseeing schedule that won't leave you feeling exhausted at the end of the day. Larger metropolitan areas like London, Edinburgh and Manchester can be far more difficult to negotiate.
As an example, the superb V&A Dundee is right next door to the rightly popular RRS Discovery, and from there you can walk to HMS Unicorn in less than fifteen minutes. That's impressive enough, but you can add in the fact that you'll walk under the famous Tay Road Bridge, go past Slessor Gardens and see City Quay along the way. All in less time than it would take to drink a cup of coffee.
A city that's all things to all people
Dundee attracts different people for different reasons, with many coming here because of the pleasing mix of old and new that's all around you. The V&A is brand new and hugely popular already, the DCA showcases the very latest from the contemporary arts scene and Wild Shore offers the latest and greatest family activities right on the city's waterfront.
But it's worth remembering there's plenty of history in and around Dundee to be explored. The McManus Art Gallery & Museum deserves to be on the itinerary of every staycationer, while the RRS Discovery provides a fascinating insight into the triumphs and disasters of polar research. Further afield, you'll want to see the remains of the cathedral at St Andrews and Perth's excellent Black Watch Museum.
For UK residents, staycations represent an opportunity to see new things and savour new experiences without the hassle of going abroad. There are no borders, no long waits to board a plane, no currency to change up and no new languages to learn. You simply load up the car, get on a train or board a bus and you're on your way. For many of us, this is the way all holidays should be.
Our fabulous city on the east coast of Scotland, once an industrial powerhouse and now a haven for arts, culture, sport and tourism, is rapidly evolving into the quintessential staycation destination. If you're keen to find out more about what Dundee has to offer, check out our listings. And once you've discovered what the likes of Conde Nast Traveller now know, you can make plans to visit. We look forward to seeing you soon.