It's Time To Put Dundee On Your Map
The Time Of Your Life
Dundee has it all and it's time for you to put Dundee on your map.
From rock climbing and quad biking to paddle boarding and deep-sea fishing. Mountain biking and hill walking to axe throwing and go karting.
If you're looking for somewhere to get the adrenalin flowing during the day before you enjoy a more cultured evening of great food, great bars, entertainment and more, then it's time to put Dundee on your map.
Dundee is the perfect city destination with a host of activities on our doorstep for you to discover! Wander off that beaten track and find your way back to Dundee time and time again.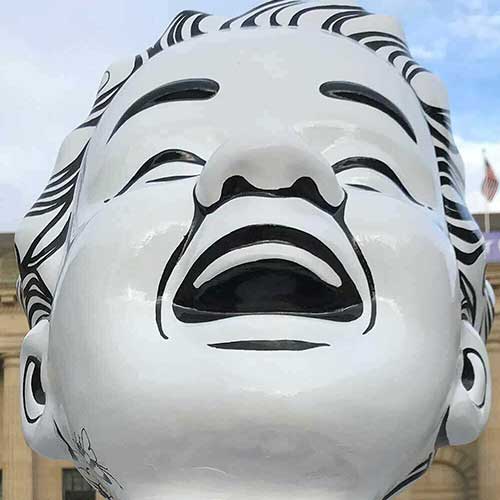 Our Newsletter
Sign up to the VisitDundee newsletter to keep up to date with everything Dundee.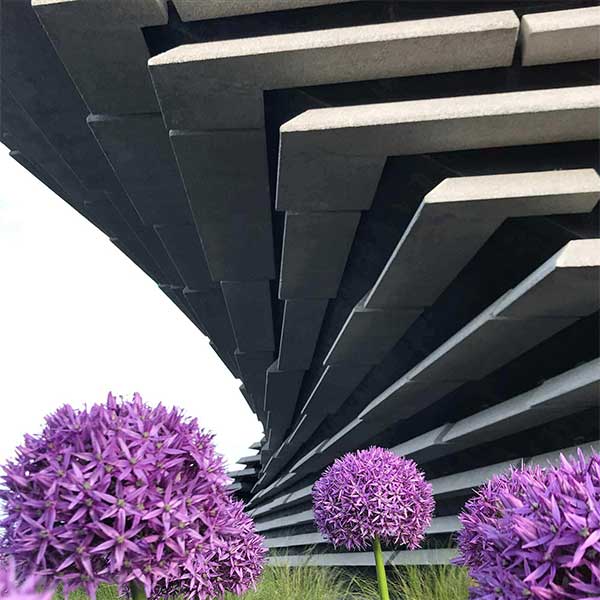 Speak to us
Can't find what you are looking for. Reach out to VisitDundee, we are happy to help.