Delicious Dundee food is the perfect therapy
Delicious Dundee food and a great atmosphere proves the perfect tonic.
After what has been a very, very tough few years, it's been amazing getting out and about, meeting with friends and family and visiting our favourite places. How utterly brilliant is it eating out more freely again and soaking up the atmosphere? It's been, for want of a better word, a tonic.
For twin sisters and @Millennial_menu_ food instagrammers Steph and Nat, an overnight stay in Dundee proved just what they needed after a family bereavement. Their trip came just at the right time showing how a change of scene, great company and delicious food can be a wonderfully healing.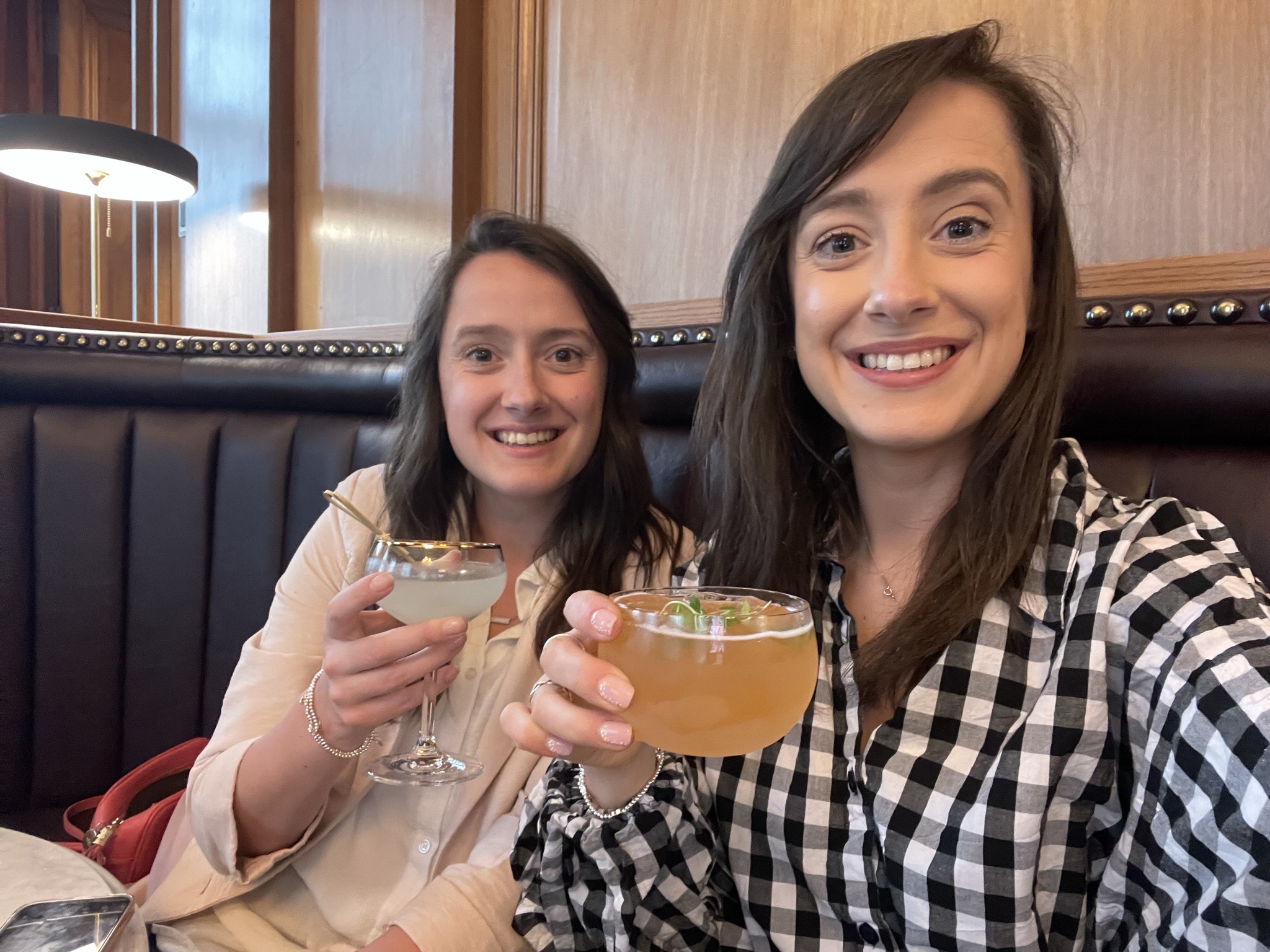 "We had such a fab time," says Steph. "It's the first time we'd had some sister time in a while, and I can't tell you how much we needed it!"
Proving that food really can be good for the soul, Steph and Nat filled their 24-hour stay in Dundee with some truly mouth-watering dishes. Here, we follow them on their therapeutic foodie journey around the city.
Luxury digs & delicious desserts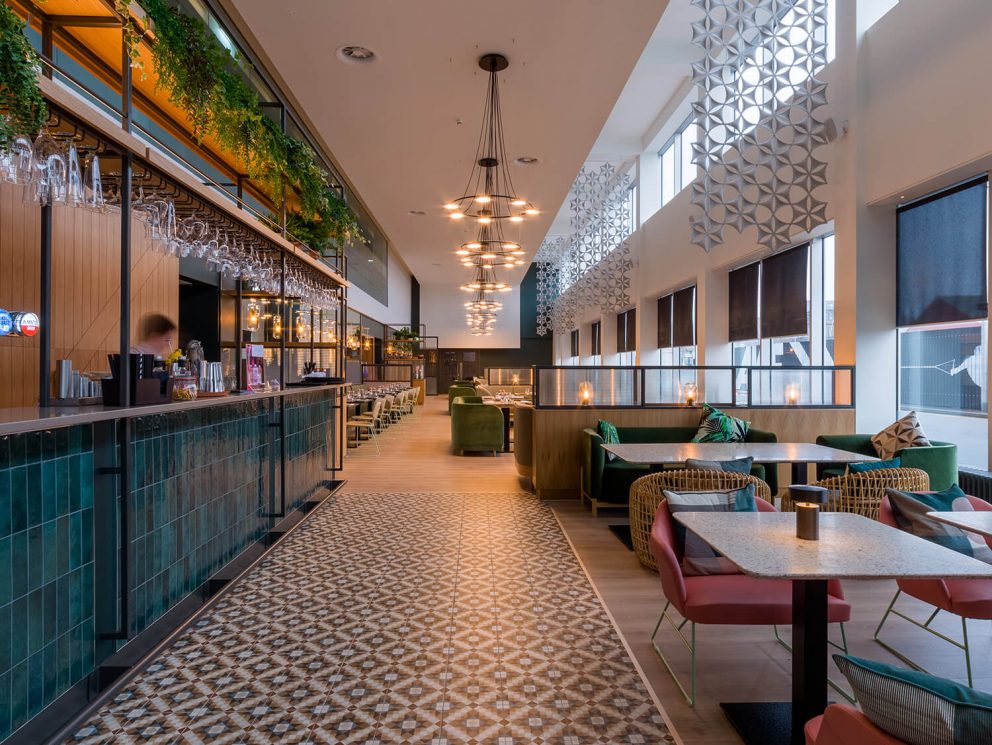 The sisters' first stop was the Apex City Quay Hotel & Spa. Handy for visitors with a car, there's ample parking facilities on site and it's a stone's throw from the bus and train station. After exploring their room and discovering the welcome ducks, Steph and Nat headed downstairs to the Quayside Bar & Grill where they were treated to a three-course meal. Steph was particularly enamoured with the dessert. "Chocolate orange – is there a better flavour combination? This beauty was delicious," said Steph. "We were impressed with the absolute quality of food in their hotel restaurant – it's a rarity in our opinion!"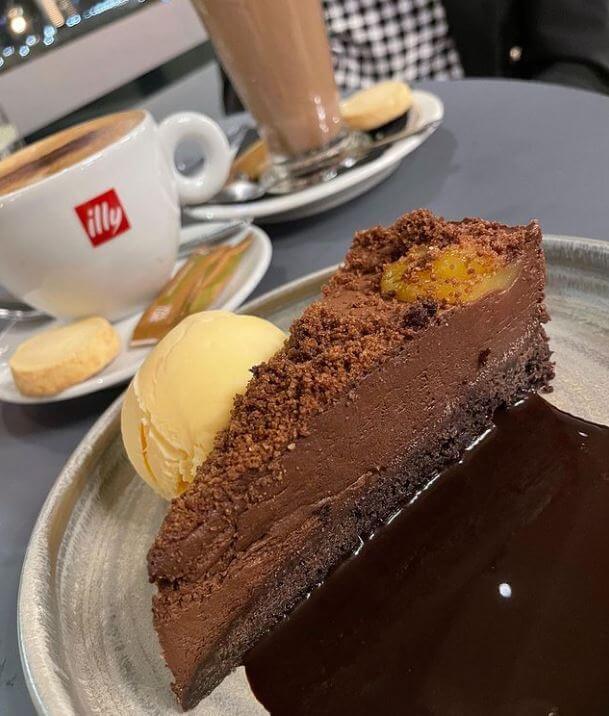 On the trail
After a delicious meal, the duo had heard whisperings of a secret bar and literally went on the hunt, searching for clues before coming across Dundee's only Speakeasy. "Draffens is the definition of a hidden gem," said Steph. "It was very unexpected." After a few cocktails, the sisters headed back to the Apex for a comfortable night's rest.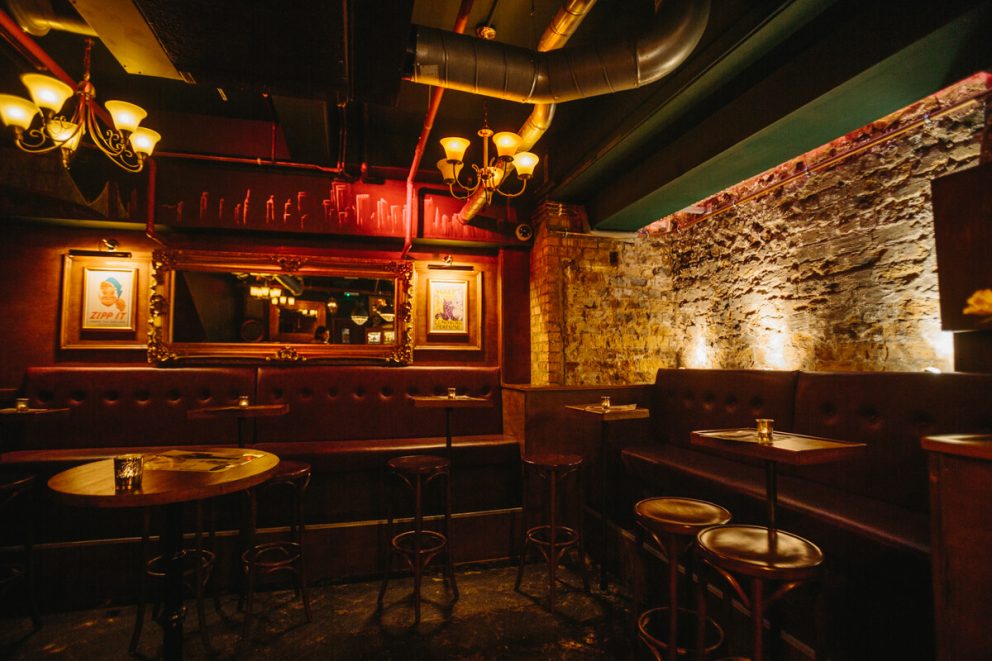 A sugary delight
After a refreshing dip in the swimming pool in the Apex's Yu Spa, Steph and Nat went for a walk along the city's vibrant riverside where, sitting outside the V&A, they encountered Heather's Street Food. Now, their doughnuts are something of a big deal around Dundee and our instagrammers "couldn't miss the famous Heather Street Food doughnuts." The verdict? A BIG, sugary thumbs up.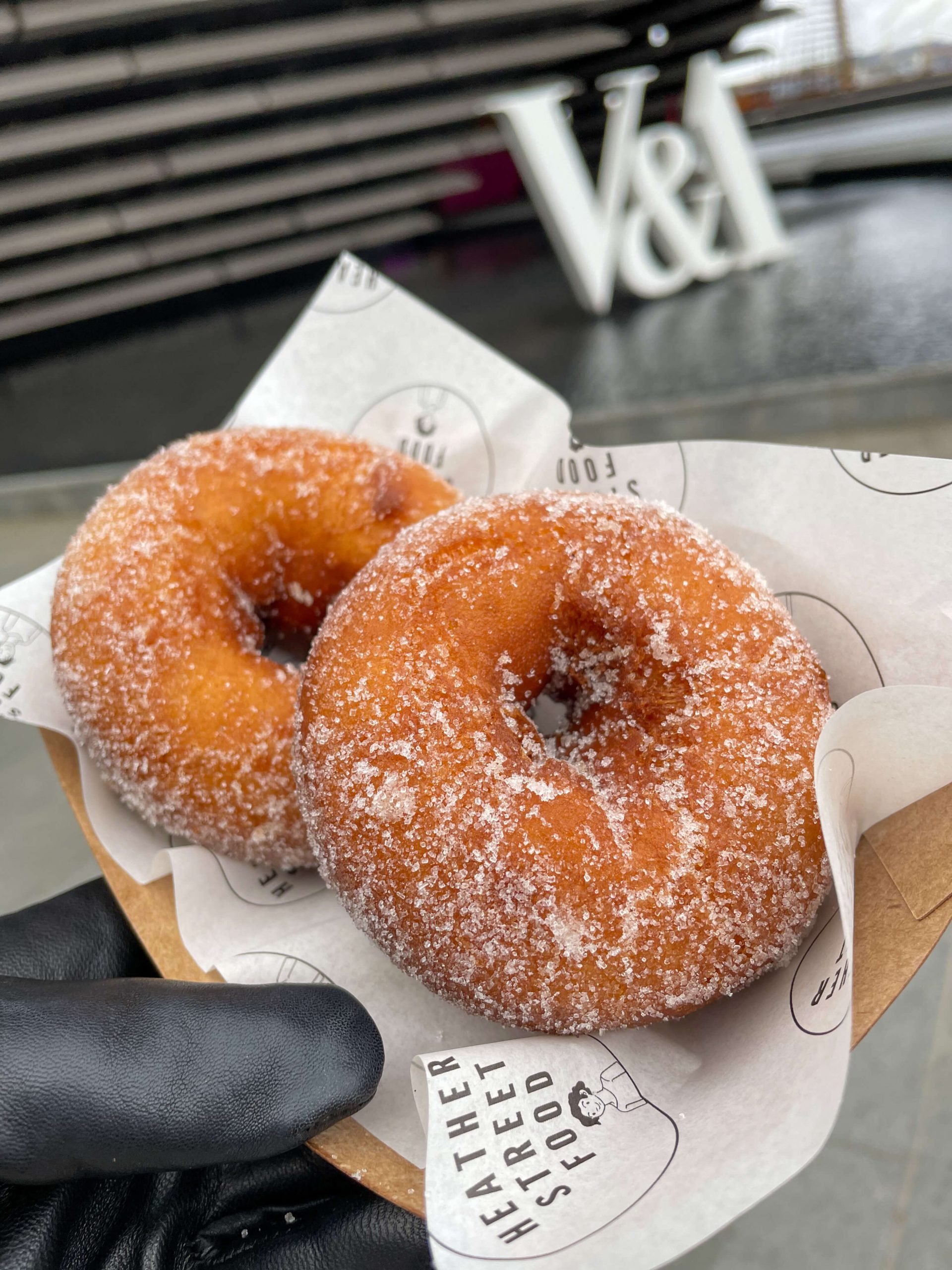 Brunch up the Perth Road
Before arriving in Dundee, Steph and Nat were excited to visit Pacamara. As one of the most popular places to go for 'brunch' in the city, Steph and Nat ventured up the Perth Road to sample the café's famous delights. The sisters shared the Korean Fried Waffles with Gochjang Chilli Sauce and the Shakshuka topped with crumbled feta and garlic confit sourdough. "You had me at garlic," said Steph. We couldn't agree more.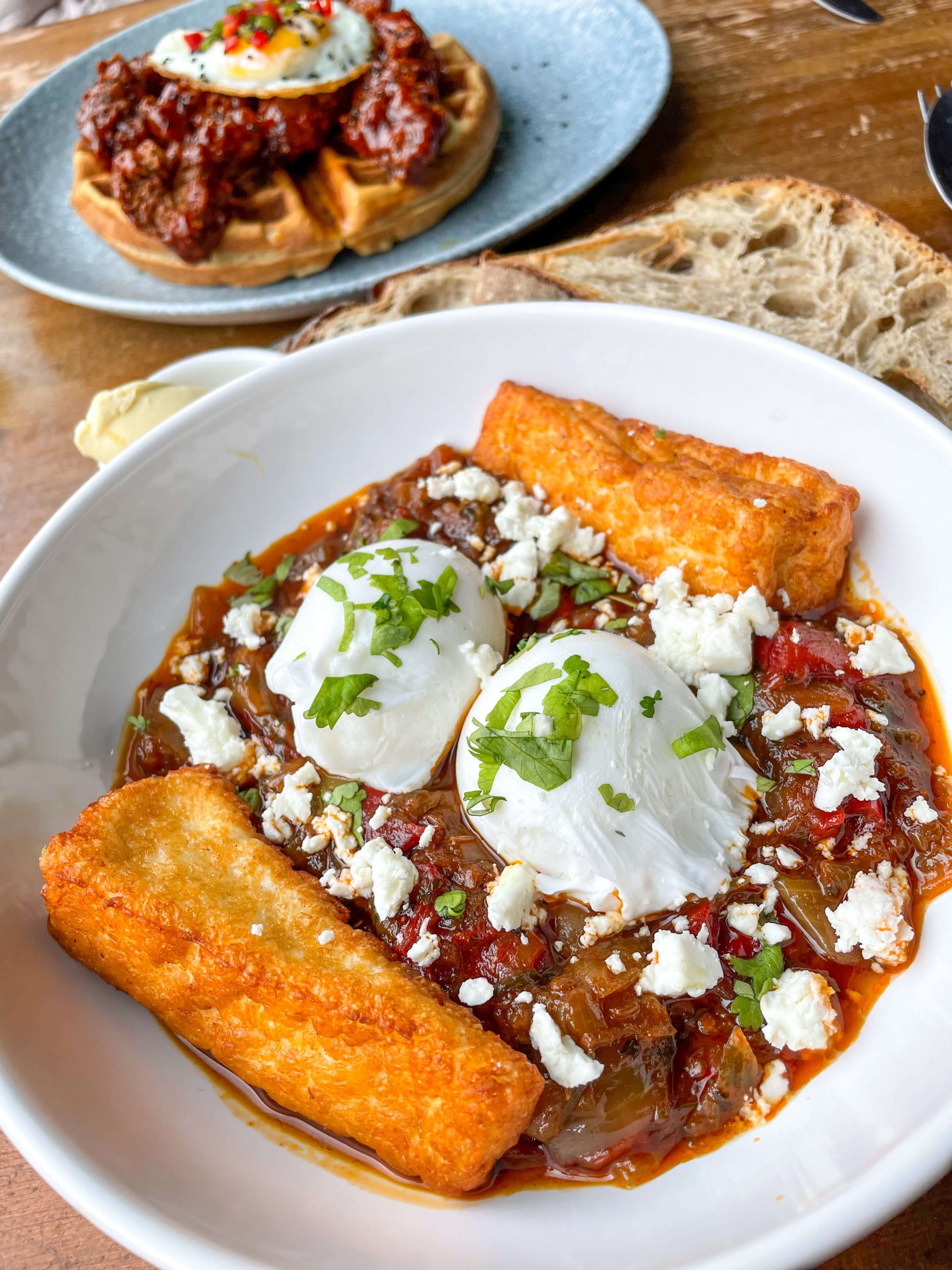 Steph and Nat's visit was a literal treasure trove of foodie experiences and they had a ball. We were delighted to be able to welcome them and give them some much appreciated time together mixed with delicious food, great atmospheres and a generously sized dollop of Dundee magic.