Accolades that underline Dundee's burgeoning reputation
These days, Dundee regularly features in lists of where best to call home. Being named the best place to live in Scotland in 2019 by The Times was a wonderful accolade, and it stood as further evidence that the journey Dundee has taken in recent times has been well worth the effort.
When you first arrive in the city, be sure to look around you as you first step off the train, the plane, the boat, the bus or as you get out of the car. If you've never been here before, you'll probably notice the wonderful combination of contemporary and traditional buildings, and the sense of activity that's all around you.
We have two pieces of advice for you at this point. Number one, if you're on the waterfront, soak up the impressive views, and number two, if you're not on the waterfront, make sure you go there soon. We've enjoyed an enormous investment in this area, and the end results are nothing short of spectacular.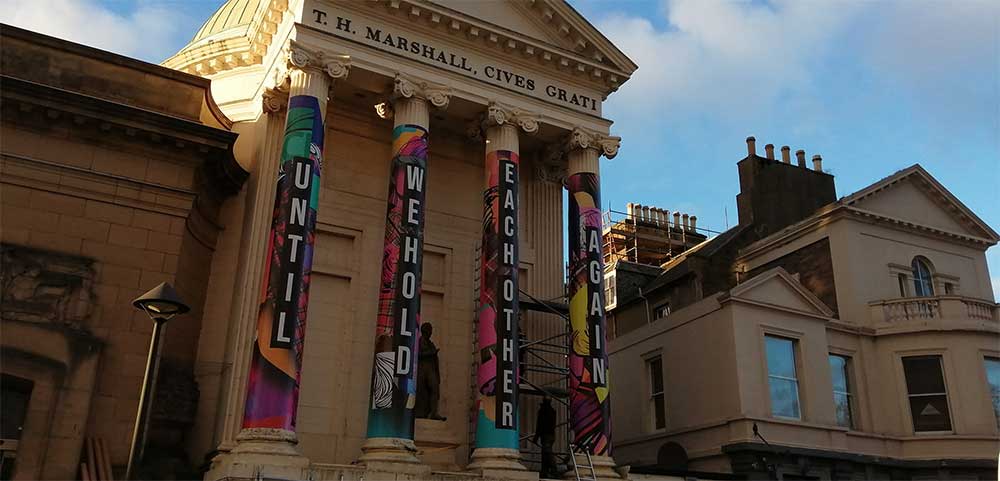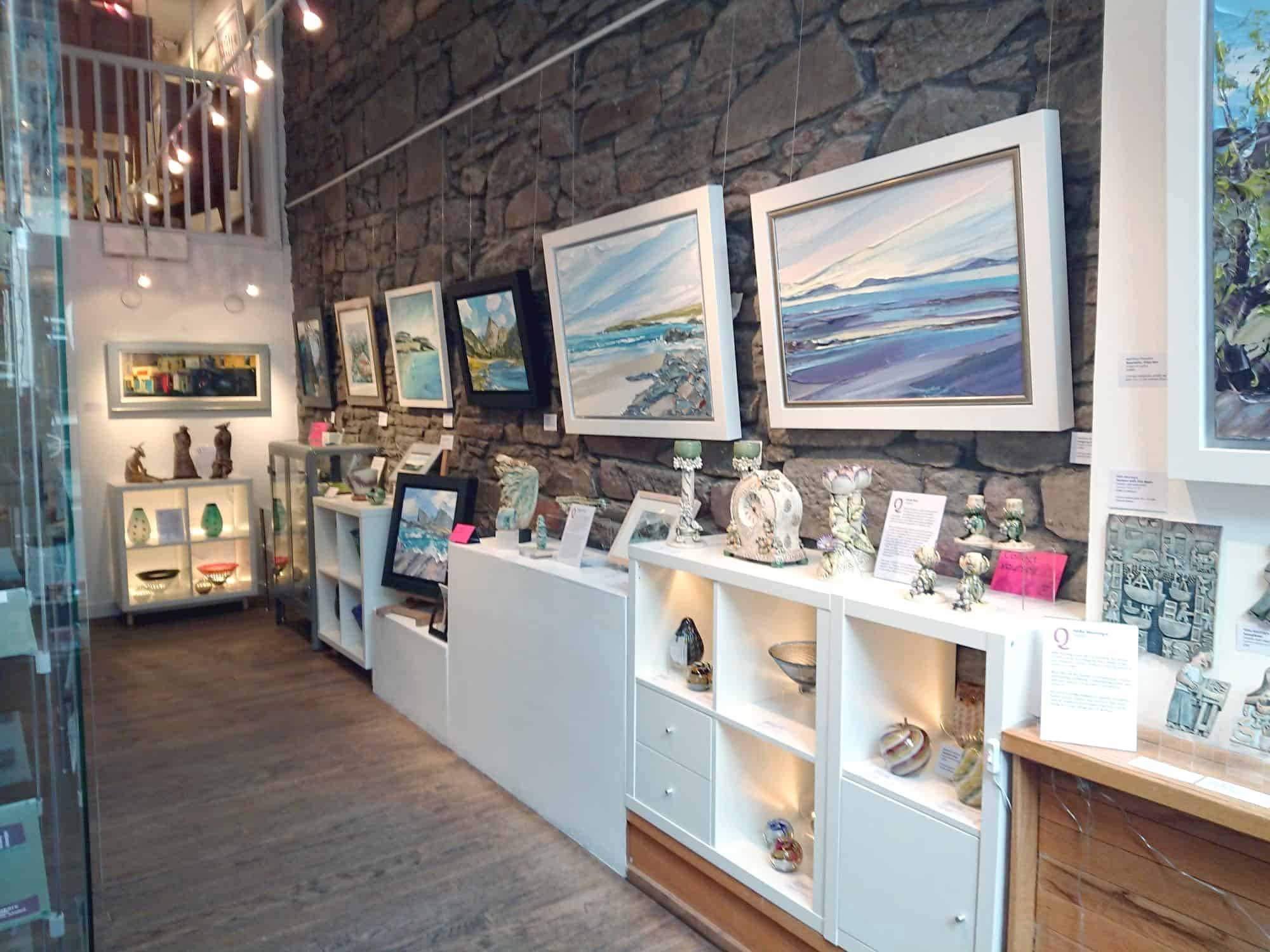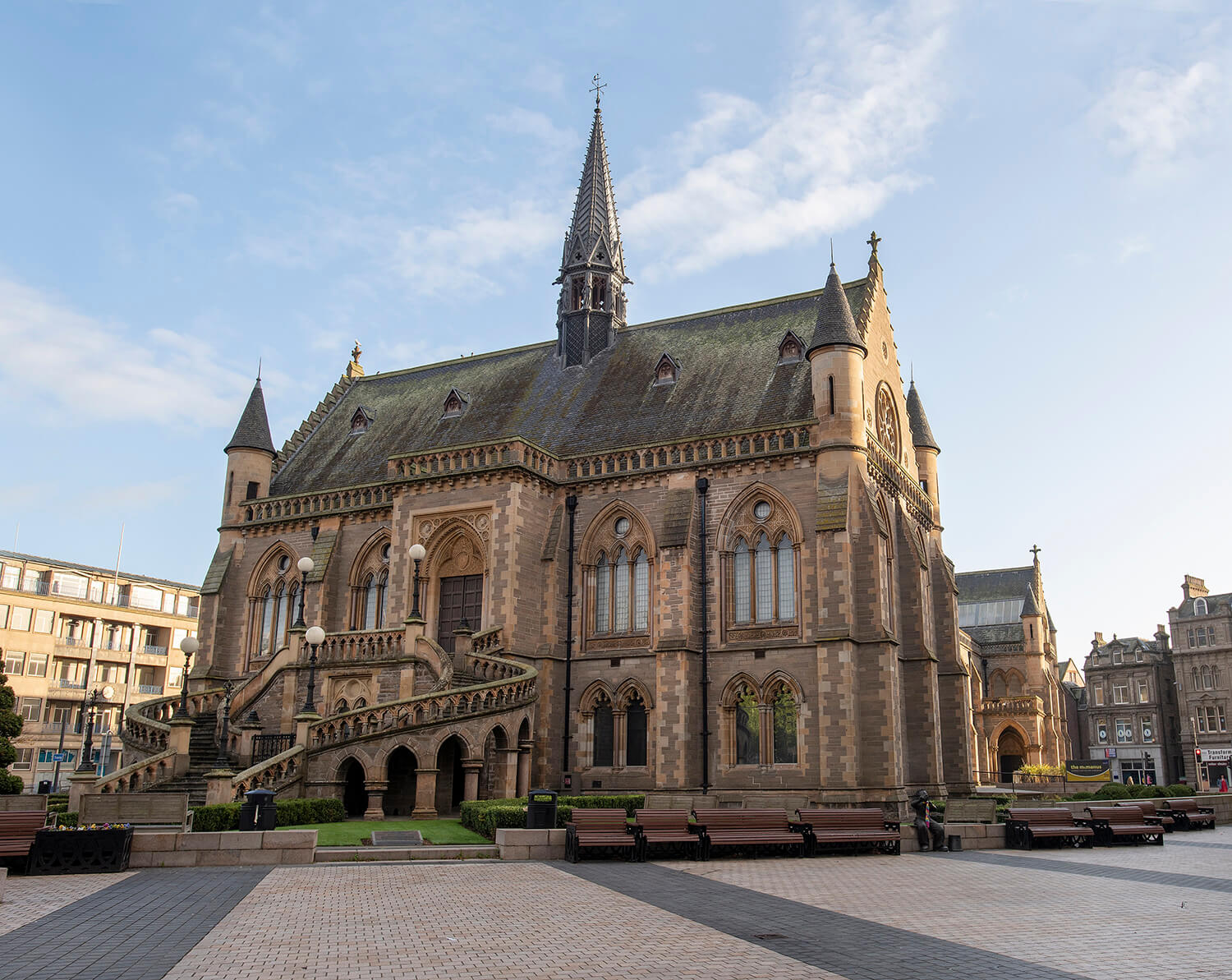 A genuine centre for the arts
In recent times, Dundee has evolved into a creative epicentre with a focus on the arts. The hugely popular V&A Dundee is something of a flagship – very appropriate given its distinctive shape – but there are many more cultural highlights just waiting to be discovered.
There aren't many cities in the UK that can offer so many things to see and do in such a compact space, and this makes Dundee the perfect city break destination. Getting from A to B is easy, whether you're on foot, on a bike, in a car or on the bus. Seeing all the major and minor highlights is easier here than almost anywhere else.
It's also worth noting that you'll be within easy reach of activities away from the city itself. Try your hand at fishing off the coast at Arbroath, skiing in Perthshire, cycling in Fife and testing your golfing skills at St Andrews, the most famous golfing destination in the whole world.
But here amid a city that has rightly developed into a must-visit for tourists from across the UK and right around the world, it's also important to stop awhile and smell the coffee. Pavement cafés abound here in Scotland's sunniest city, so you have to include time on the itinerary for people-watching as you relax. As well as everything else, Dundee also has a fabulous food and drink scene. Cheers!